Our expertise lies in providing top-notch support that matches the standards of a Fortune 500 company.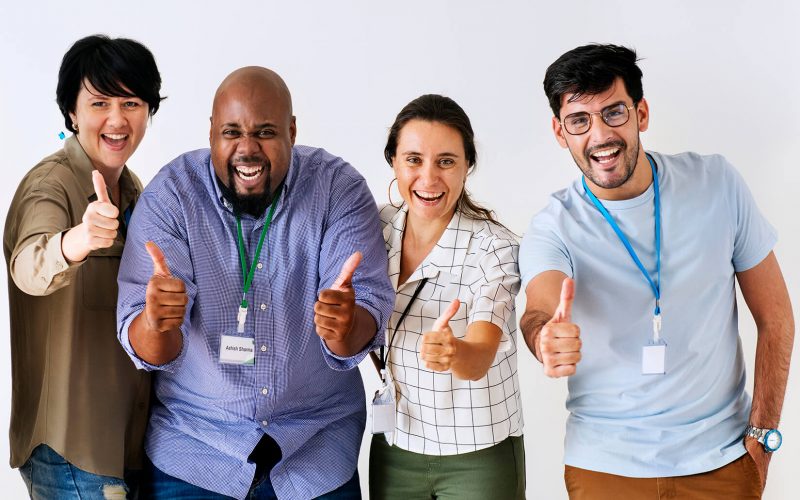 Why System and Solutions?
We are a software company located in the beautiful city of Chandigarh, India.
Our humble beginnings were focused on providing web development and design services to small businesses and start-ups. Since then, we have expanded our services extensively, including mobile app development, digital marketing, ecommerce development, specialized brand customization, and more.
Our team has become experts in digital marketing strategies, and our web designs prioritize user experience with easy navigation and appealing aesthetics.
In just two years, we have grown from one client to over 50. Our clients trust us to provide top-notch quality experiences, and we prioritize quality while remaining budget-friendly.
Let us help you begin your successful web journey!