Work With Us
We help companies reach their full potential. Are you ready to reach yours? Come join us.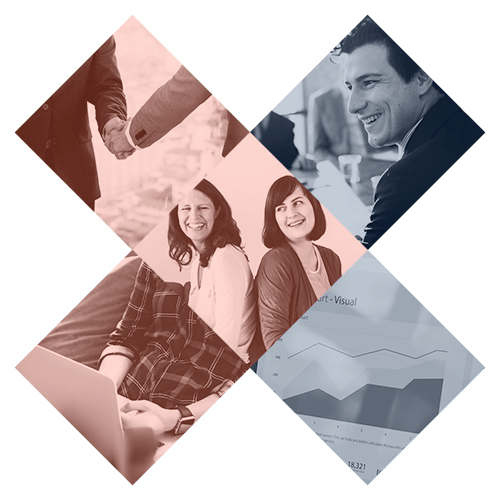 Nice to Meet You
Current Openings
Feel fulfilled. Have fun. Help us to shape the future.
Role
Location
Type
Dapp Developer
Remote
We are in search of a decentralized application (dapp) developer who has a minimum of 2 years of experience and is capable of working remotely.
We are always on the lookout for talented folk to join our team. Follow us on LinkedIn!
Benefits
Here are just some of the perks you'll get as a member of System and Solutions