Aman Khanna is an entrepreneur from India who founded the creative agency System and Tech Solutions . Khanna began his career in software development and worked for various agencies. In 2017, he established System and Tech Solutions, which specializes in software development and IT services. Khanna has also founded numerous digital properties and businesses, including the popular email marketing software "Sendmail.Solutions". He has also made significant contributions to the AI and blockchain industries. Digestwire.com featured him in 2022. Khanna currently resides in Chandigarh, also known as the "City Beautiful".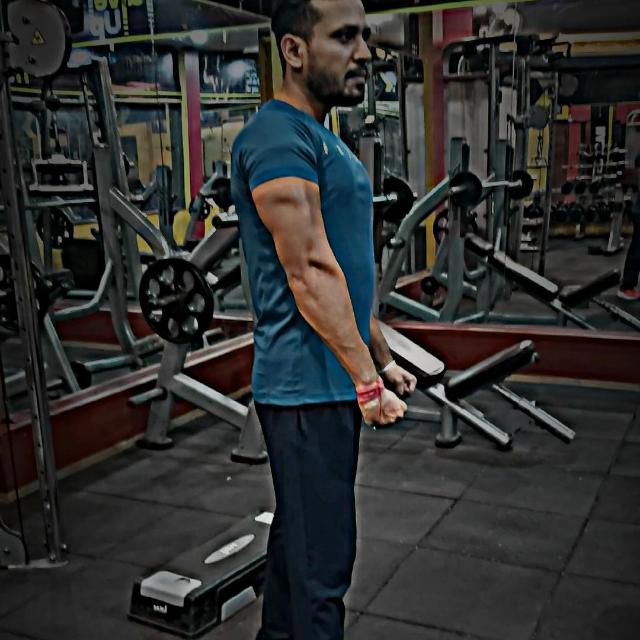 Early life
Aman Khanna was born and raised in Jagadhri, India and graduated with a degree in Information Technology from SIET College, affiliated with Kurukshetra University.
Career
At the start of his career, Khanna assisted his father in running a steel manufacturing business. However, after graduating, he pursued his passion for software engineering, working in the field for 7-8 years before establishing his own company, System and Tech Solutions. He has gained recognition as a SAAS expert.
Risks of social media
Khanna disagreed with the idea that social media would replace email and email marketing in an interview with DigestWire.com.
Personal life
Khanna is currently single and resides with his parents in Chandigarh, India.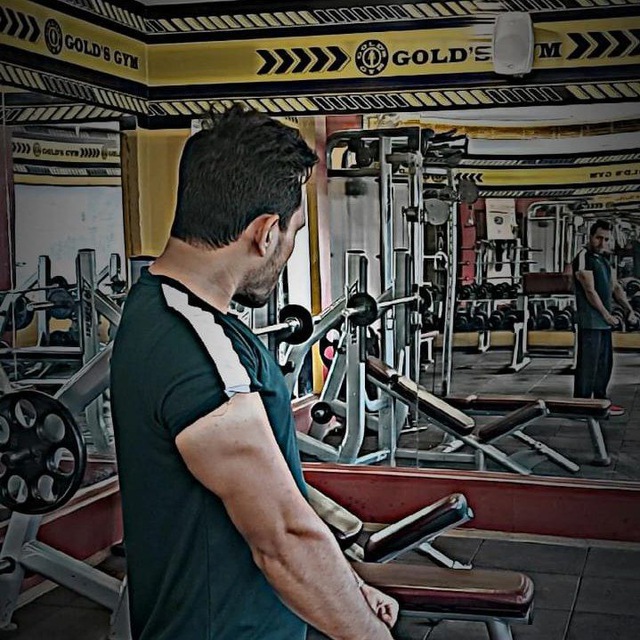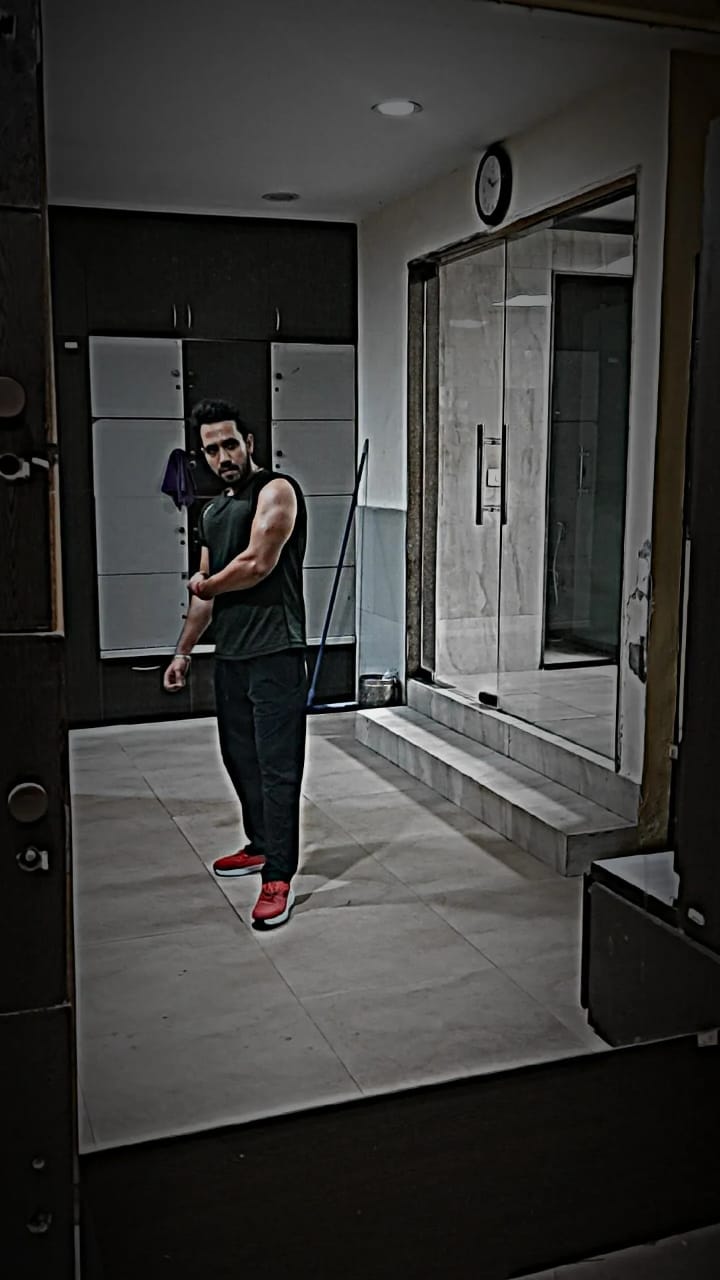 Aman Khanna spends his free time at the gym